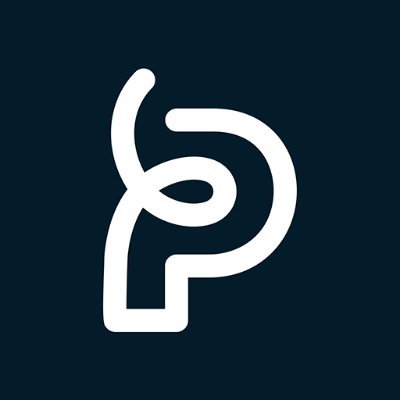 Proof Technology closes $7M series B funding, a Denver-based legal startup.
Blue Heron Capital and The LegalTech Fund led the round, with Clio Ventures participating. As part of the round, Blue Heron Operating Advisor, Chris Weiler, will join the Proof Board of Directors.
The company plans to use the funds for scaling the platform, attracting new users and catering to the needs of existing customers.
Led by CEO  Eric Voogt, Proof Technology provides a legal industry platform that directly connects law firms, attorneys general and pro se parties directly with process servers for the physical delivery of legal documents. The core platform Proof™ combines machine learning that "reads" court documents and automatically extracts case caption information, geolocation of the closest process server to the defendant's or witness's address, remote printing through an integration with FedEx offices, and real-time, court-specific affidavits that combine case caption information with attempt data captured in the field automatically (geolocations and time/date stamps) and the efforts of the process server (photographs and a description of the attempt). The platform gives legal practitioners an accurate and fully transparent experience that provides real-time updates and jurisdiction-specific documentation of the serve.
Proof Technology launched its technology in 2018 and now has over 3,500 law firms, governmental agencies and other organizations that use it for the delivery and electronic filing of documents across the United States.