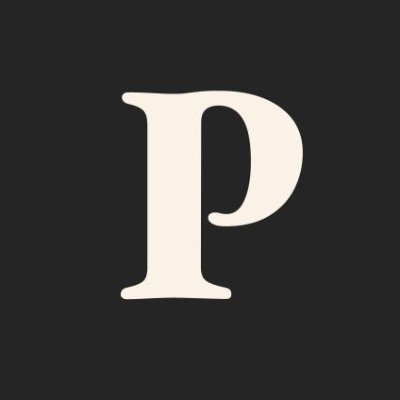 Proper Finance, a San Francisco, CA-based provider of an integrated reconciliation and ledger data platform, raised $4.3M in Seed funding.
Redpoint Ventures led the round with participation from BoxGroup and Mischief as well as Y Combinator.
The company intends to use the funds to further develop its suite of products: Reconciliation-as-a-Service, payments data platform, and the universal ledger, as well as to introduce no-code tools for payment operations teams to track and reconcile money movement across systems, as well as additional payment method integrations.
Proper Finance's CEO Kyle Maloney is leading the development of an integrated reconciliation platform that allows fintechs to keep their financial records accurate. With Proper, fintechs can manage their financial data –  from payments providers to banks, network files such as NACHA, or in-house payment processing systems – within a single platform.
Proper is a participant in the 2022 Y Combinator.