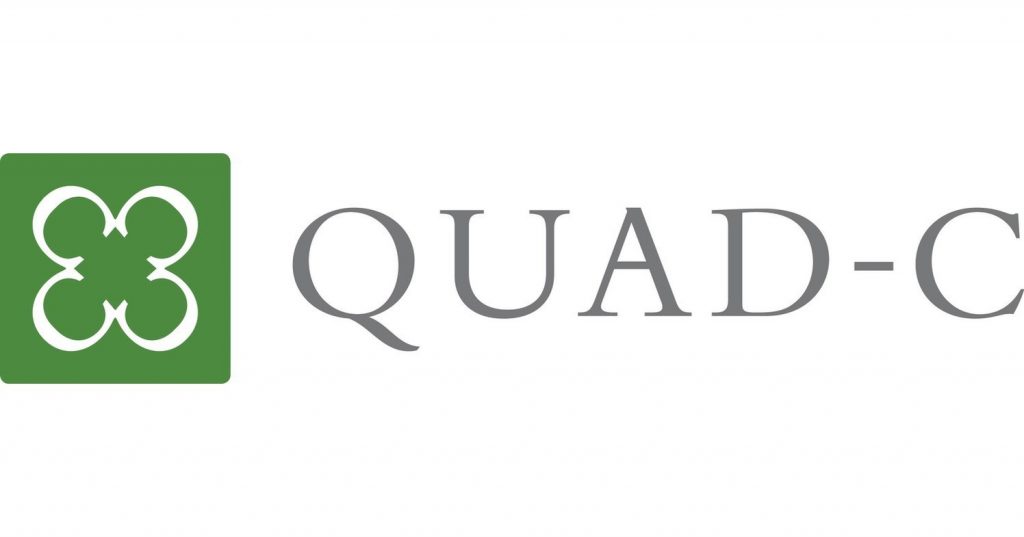 Quad-C Management, a Charlottesville, VA-based private equity firm titled, has closed its latest fund at $1.7 billion.
Quad-C Partners X L.P. will invest in middle-market businesses in partnership with managers and owners with enterprise values between $100M and $500M.
Founded in 1989 and headquartered in Charlottesville, Virginia, Quad-C is a middle-market private equity firm focused on investing in a well-established business and consumer services, food and beverage and consumer products, healthcare, industrials, specialty distribution and transportation/logistics companies. Quad-C invested more than $4 billion in over 75 companies throughout its long history.
Fund X – currently 20.6% invested – will be invested by a team of 23 investment professionals, supported by administrative and accounting staff.