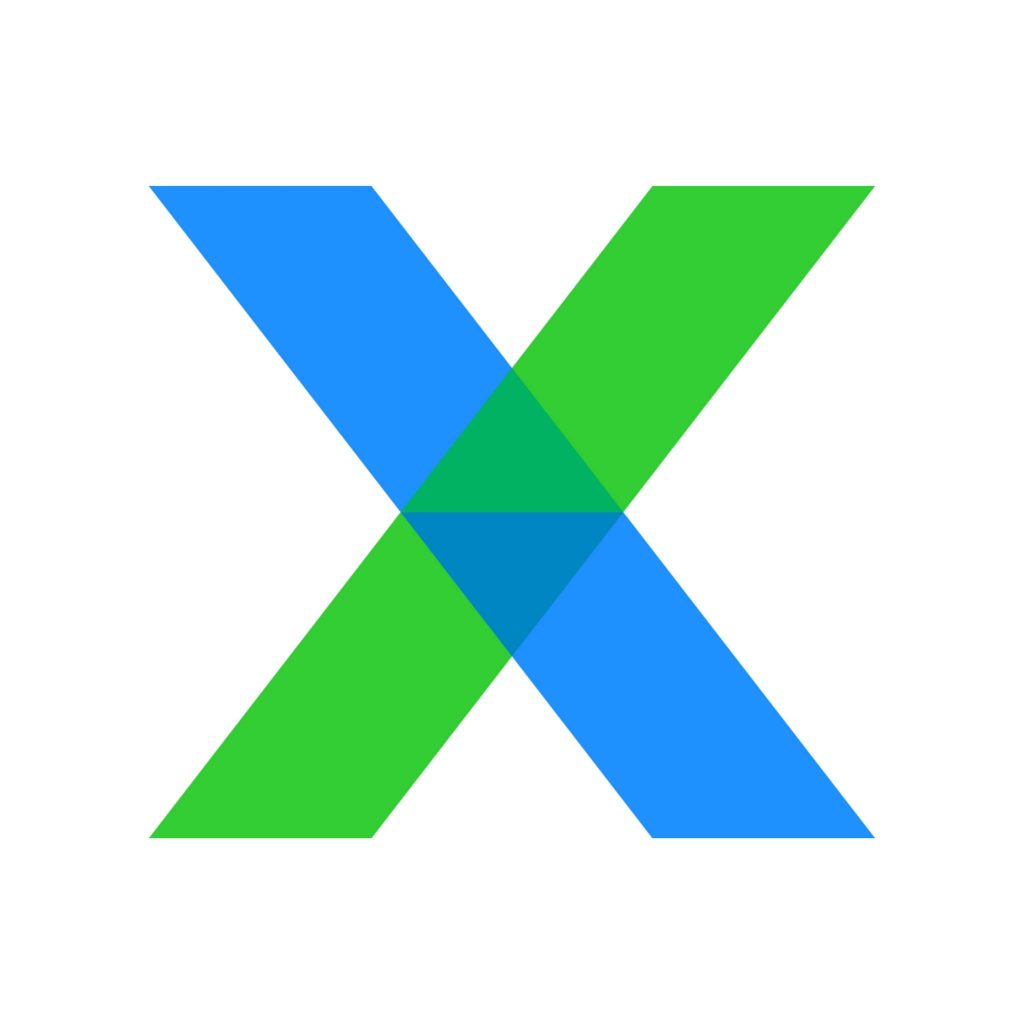 Radix, an AZ-based SaaS real-time multifamily data company, has raised $11M Series A funding.
Level Equity led the round.
The funds will be used by the company to invest in new platforms that can solve complex industry problems.
Radix, headed by Blerim Ziri, CEO, and Founder, provides a SaaS data platform that is real-time for the multifamily sector.
The company has built a data sharing ecosystem with 7 million+ units in over 270+ countries. This is the foundation of software that helps multifamily users increase their revenue by providing them with real-time information and visualization tools that provide insightful market trends.
Radix is currently being used by over 200 top multifamily operators and owners, including Greystar and Fairfield as well as Bozzuto and Lincoln Property Company.