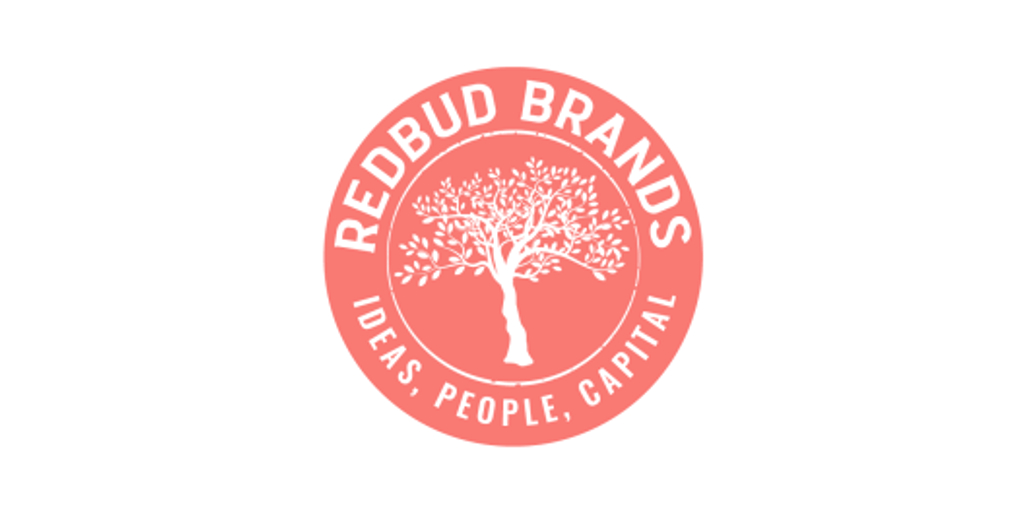 Redbud Brands, an Austin, TX- and Los Angeles, CA-based operating holding company focused on creating, funding, and scaling consumer businesses, raised $46M in funding.
Satori Capital was the lead, Sands Capital participated, as well as VMG Partners.
The company plans to use these funds to support portfolio brands that are already commercialized with key hires, incremental resources, and further customer acquisition. They also plan to continue incubating, launching, and creating new products and ideas.
Led by Founder Brian Goldberg, Redbud Brands is an operating holding company focused on creating, incubating, and accelerating "better-for-you" consumer packaged goods and digital consumer brands and companies in the food and beverage, health and wellness, beauty, and pet sectors. The firm offers a shared services infrastructure for its portfolio companies, and guidance and capital access through early stage milestones. It helps to accelerate and de-risk some of the most promising brands so they can reach their maximum potential.
Redbud's portfolio includes more than ten businesses, which have been launched recently or are in the process of being launched. SunDaze, an organic, low-sugar fermented juice-based drink brand, and NAPJITSU are two examples of brands that Redbud has. These brands enhance performance and productivity.
Redbud Brands' operating partner is John Ferrari, who has more than 20 years of startup and growth company experience. The firm's 100+-person advisory team includes entrepreneurs, executives, influencers, and investors in the consumer packaged goods and technology sectors.