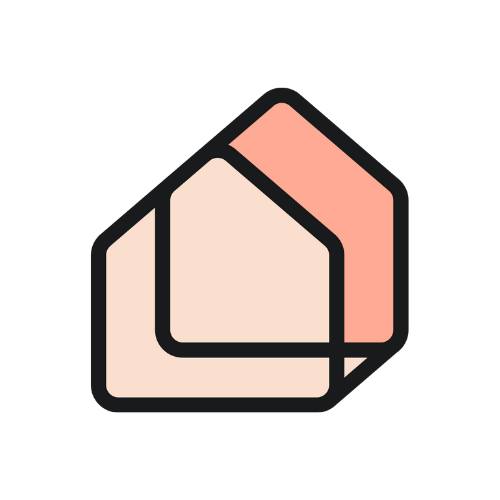 Equity Homes raises $1.2M in pre-seed financing, a Toronto-based provider of a tech enabled real estate platform.
The round was led by Boardwalk Investment Limited with participation from Highline Beta, Conconi Growth Partners, and Mike Dobbins. As a graduate of the Highline Beta Venture Studio program, Ben Yoskovitz, founding partner of Highline Beta, was appointed to the Requity Homes board of directors.
The company plans to use the funds for the acceleration of its tech-enabled Rent-to-own platform. To hire across many strategic technology, marketing, operations, and other roles and to expand to Western Canada.
Requity Homes CEO Amy Ding offers a modernized Rent-to-Own program that allows aspiring home-buyers to live in their homes today and then have the option to purchase it back later. They also save for their down payments one month at time.
The program is available in Northern Ontario (Sudbury, North Bay, Sault Ste. Marie and Thunder Bay) with plans for expansion into Western Canada by the summer 2022.