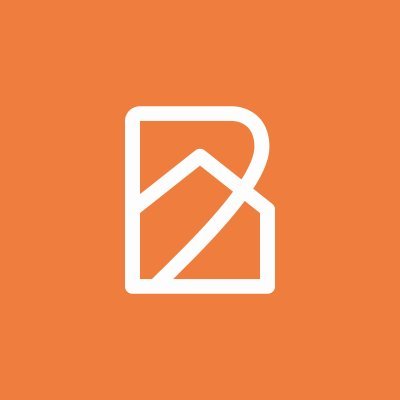 Rigor, a Miami and Orlando, FL-based decentralized finance (DeFi) protocol for construction lending and payments, secured $3.5m in seed financing.
Backers included Agya Ventures, Bain Capital Ventures, Digital Currency Group, Flow Ventures, Koji Capital, and Third Prime.
The funds will be used by the company to industrialize capabilities, open-source the software for developers, create ownership incentives, scale the protocol worldwide, and grow the team.
Led by Isaac Lidsky, co-founder and CEO, Rigor enables lenders to find and finance building projects and gain transparency into the flow of their digital dollars, all governed by smart contracts and secured on a blockchain. Rigor automates payment for construction tasks once they are complete and verified. It also pays the small businesses directly and immediately. After the property is sold, the lender gets repaid at a fixed rate plus interest.
Rigor's beta is live, with digital asset lenders and homebuilders building homes in Central Florida.