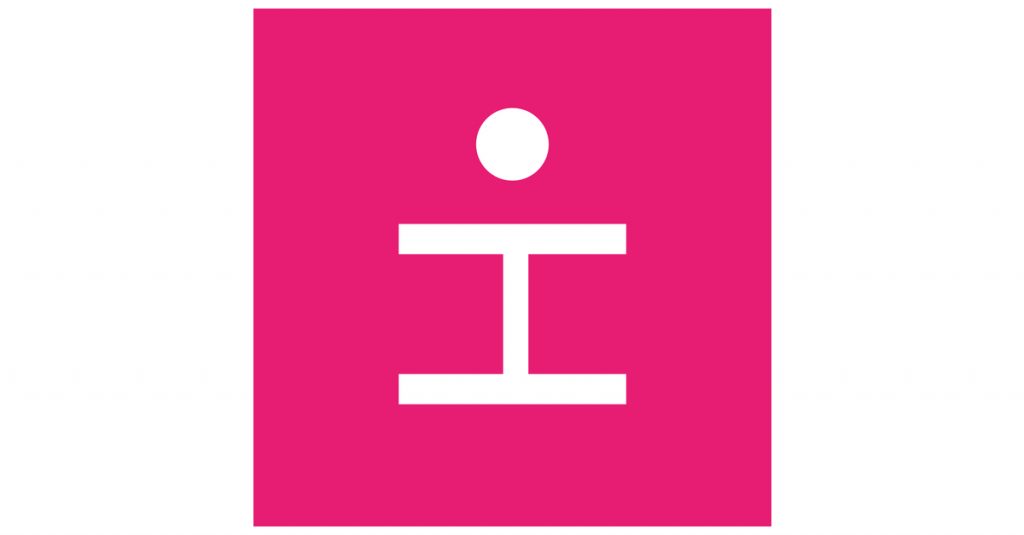 Funding of $2 million was raised by Sampling Human, a San Diego-based, early-stage life science technology company. The company has developed a platform that allows genetically engineered cells and other cells to be analyzed in order to determine the health of their environment.
The round was led by the i&i Biotech Fund (i&i Bio) with participation from Longevitytech.fund and Formic Ventures.
The company intends to use the funds to further advance R&D, hiring, and business development.
Sampling Human's CEO Daniel Georgiev is the co-founder of Sampling Human. He also serves as CEO. Sampling Human develops innovative methods to detect early signs and symptoms. The company has developed liquid biopsy kits for healthy and diseased cells. It also has a unique method of harnessing living cells in order to analyze other cells. Sampling Human engineers have access to tools that increase sensitivity and speed up assays beyond the limits of flow cytometry and other complex instruments. Its novel platform, "Diagnostics On Target" (DOT), is a cell diagnostics technology that translates vast amounts of single-cell data into clinical practice to improve early disease detection and treatment monitoring.