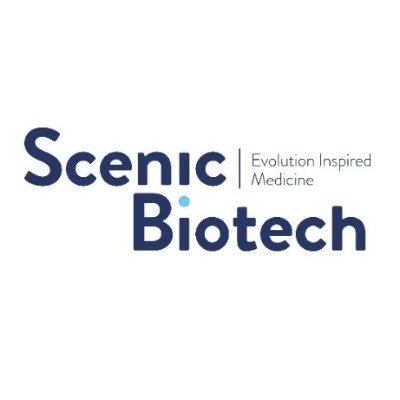 Scenic Biotech Amsterdam-based genetic modifiers provider enables the development of disease-modifying therapies for rare genetic disorders.
The round was led by Eir Ventures, BioMedPartners and Vesalius Biocapital with participation from Inkef Capital, BioGeneration Ventures and Oxford Science Enterprises, together with Scenic's founders and management. Following the Series A investment, Stephan Christgau PhD, General Partner Eir Ventures, Michael Wacker PhD, General Partner BioMedPartners and Stephane Verdood MSc, MBA, Managing Partner Vesalius Biocapital will join Scenic's board of directors.
The company plans to use the funds for accelerating the transition to a developmental stage company. It will also support its existing pipeline and create new programs based on Cell-Seq's genetic modifier target discovery platform.
Scenic Biotech's CEO Oscar Izeboud is leading the effort to identify genetic modifiers for drug intervention. Genetic modifiers, also known as disease suppressors or genetic modifiers, are genes that suppress or completely block the effects of a disease-causing mutation gene. Scenic Biotech, a leader in this field, is using its Cell-Seq discovery platform, to identify genetic modifiers in multiple therapeutic areas. It is developing a pipeline for disease-modifying therapeutics that can be used to treat cancer and inherited rare diseases. Its lead programs include an immuno-oncology program targeting QPCTL, and three rare diseases programs based on druggable genetic modifiers. Niemann Pick Disease, type C (NPC1), Barth Syndrome, and a severe heritable metabolism syndrome are the rare disease programs.
Scenic, along with its own pipeline, has a multiyear, multi-indication strategic partnership with Genentech (a member of Roche Group) to discover, develop, and commercialize new therapeutics that target genetic modifiers.
In the next 18 months, Scenic expects to more than double its staff and also build its clinical capabilities. To accommodate the expansion Scenic will be expanding its facilities within the life sciences cluster at the Science Park in the East of Amsterdam.