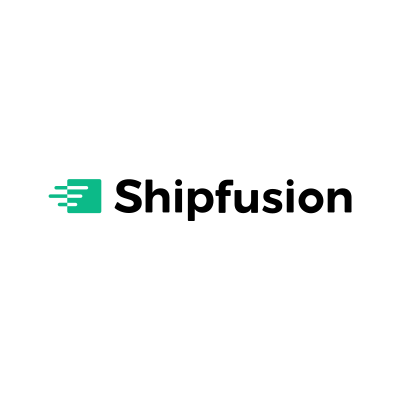 Shipfusion, founded in Chicago, IL, an ecommerce fulfillment company based in technology solutions has raised $40M.
Kayne Partners, a growth private equity group from Kayne Anderson Capital Advisors, led the round. As part of this round of financing, Leon Chen of Kayne Partners will join the Company's Board of Directors.
The company plans to use the funds for global expansion and growth to help more customers. It will also be able to open new strategic warehouse locations to provide support to its customers.
Shipfusion, founded by Michael Stock, Brandon Luft, and Jared Cantor, is an eCommerce fulfillment and technology company that provides technology solutions and tools to brands for building eCommerce operations. They offer fully managed warehouses, expert inventory and real-time management.
Apart from its established distribution centers located in Chicago, Los Angeles and Toronto, the company announced recently the opening of its warehouse at 250,000+ feet in Las Vegas. It is an important hub for many logistics companies across North America. Shipfusion operates all facilities, and its warehouse management system powers them. Shipfusion is a pioneer in D2C fulfillment. However, Shipfusion also has technology that allows for B2B fulfillment. Shipfusion partners with EDI integrators, such as SPS Commerce.
While services clients across a range of verticals, it has invested in the health & supplement and food-related eCommerce market, offering temperature-controlled storage, special handling certifications, end-to-end lot tracking, and FDA-registered facilities.