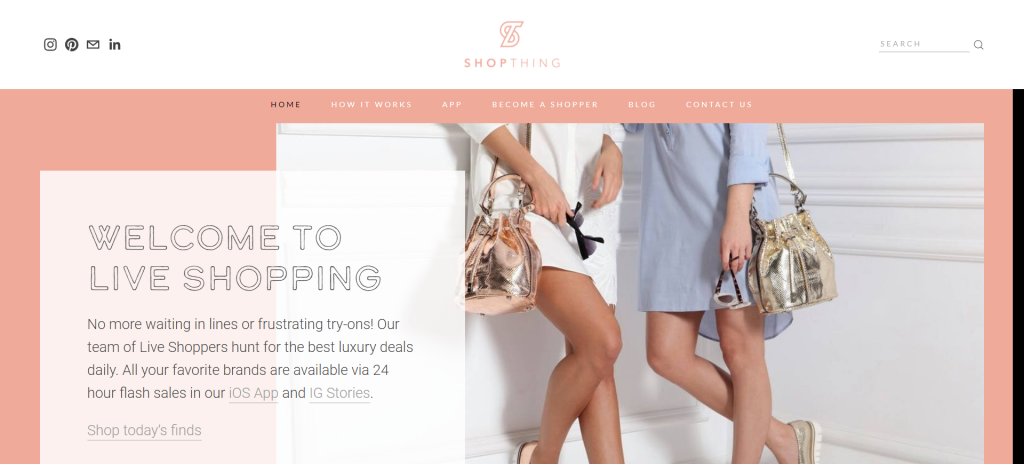 ShopThing Raised $10M in Series A Capital, a Toronto-based provider of a live marketplace and shopping platform.
Origin Ventures led the round, and Interplay was also involved.
The company plans to use these funds to expand into new categories, markets, product development, as well as continue to grow user adoption, retail partnership, and engagement with the content creators economy.
The company was founded in 2018 by Maggie Adhami–Boynton and is currently led by the CEO. It uses technology to allow its shoppers to walk into shops and create shoppable products with the click of one button. Live streaming allows for thousands of viewers to watch and provides purchase and delivery.