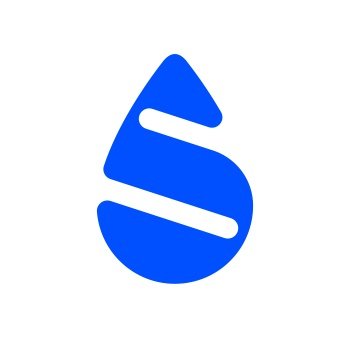 Sidekick, a Berlin, Germany, NYC, Kopavogur, Iceland, and Gothenburg, Sweden-based digital therapeutics company, raised $55M in Series B funding.
Novator Ventures was the lead investor. Wellington Partners, Asabys Partners & Frumtak Ventures were also involved. The US-based strategic investors will be revealed in a later stage. Novator Ventures general partner and founder Birgir Mar Ragnarsson joined Sidekick's board of directors in conjunction with the closing of the Series B financing.
The company plans to use the funds for multi-chronic capabilities and to expand its commercial presence in America.
Led by chief executive officer Dr. Tryggvi Thorgeirsson, Sidekick develops therapeutics developed and delivered with digital technology, addressing the same endpoints as traditional treatments – such as small molecule drugs and biologics, but with the added benefit of giving people the opportunity to be actively involved in their own treatment. The company partners with healthcare companies including Anthem Inc. in the US to provide digital-first services. Global pharmaceutical giants Bayer and Pfizer also collaborate with Sidekick to develop integrated therapeutics.
Sidekick formed a strategic partnership in 2019 with Bayer in order to offer a digital therapeutic for patients suffering from Peripheral Artery Disease (PAD). Sidekick signed a deal in 2020 with Pfizer to address five inflammatory diseases throughout Europe and beyond.  After this deal, Sidekick provided remote triaging and remote monitoring services to manage COVID-19 infected individuals. Over the past year Sidekick has further increased its commercial footprint in the US, including a collaboration with Anthem to support members dealing with Crohn's disease, COVID-19 and other chronic conditions.