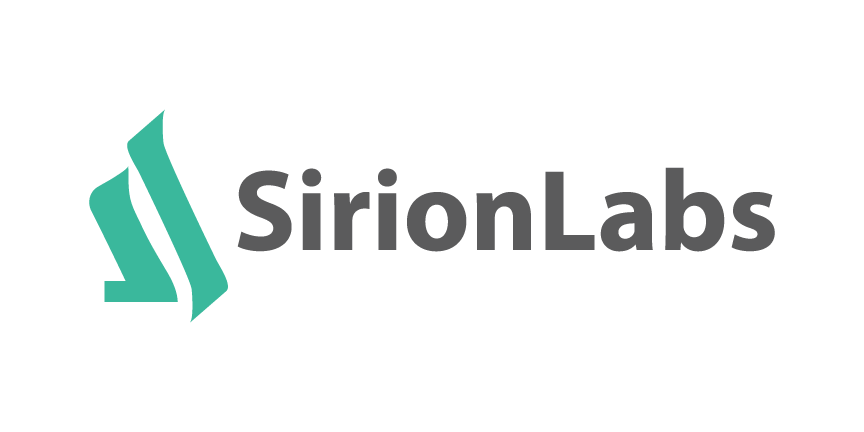 Sirion Labs, a Seattle, WA-based provider of an artificial intelligence (AI)-powered contract lifecycle management (CLM) platform, raised $85M in Series D funding.
The round, which brings the total raised to $157m, was led by Partners Group, with participation from Avatar Capital, Sequoia Capital and Tiger Global. Cyrus Driver, Partners Group's managing director, Private Equity, Technology, joins the SirionLabs board.
The company plans to use the funds for expanding its leadership position within the enterprise CLM market, scaling operations which includes adding up 200 employees to its global workforce, product innovations in AI and user experience (UX).
SirionLabs was established in 2012 by Aditya Gupta, Kanti Prabha, Aditya Gusta, and Claude Marais. The platform, which is AI-based, provides businesses with an AI-based Smarter Contracting platform. This allows them to bring together business, legal, procurement, and business teams in order to write contracts, increase risk management, and strengthen their counterparty relationships. The following core capabilities are available to contracting professionals in a variety of industries:
Reduce time to contract for sales teams
Legal teams need to minimize risk and speed up contract review.
Provides visibility to finance professionals about revenues and expenses;
Supporting procurement professionals in negotiations
Reduce costs
Increasing the efficiency of supplier management
SirionLabs has been used by more than 250 organizations in order to manage 5+million contracts worth over $450 billion across 70+ nations.