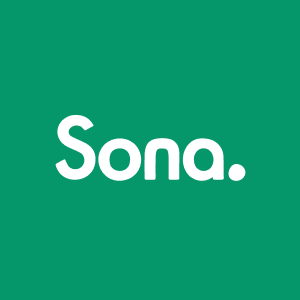 Seed funding was raised by Sona, a UK-based company that provides a people operating system to deskless workers in London, UK.
The round was led by Gradient Venture with participation from Anthony Danon, Maximilian Bittner, Graham Paterson, Andrej-Nicolai Henkler, Invested, Sri Pangulur, Tom Blomfield, Speedinvest, Andy Leaver, Lorenzo Franzi, and Novator Partners. In addition, Asif Moosani and Markus Lang are joining Sona's board.
The company plans on using the funds to double its workforce, with an emphasis on engineering product development, as well as to continue its rapid growth.
Led by Oli Johnson, Steffen Wulff Petersen and Ben Dixon, Sona provides an operating system that allows frontline staff to manage their work and engage with their employers. The platform is designed to meet the needs of modern frontline workers and combines productivity tools with an intuitive user interface. Live schedule view, absence management and instant messaging are some of the features. An innovative shift booking platform matches shift vacancies with willing employees to work longer hours.
Sona built and launched its platform to over 10,000 UK and Irish deskless workers in just six months. Since July 2021 Sona's incorporation, Sona has gone from pre-revenue level to six-figure ARR.
The company currently has 18 employees in ten countries.