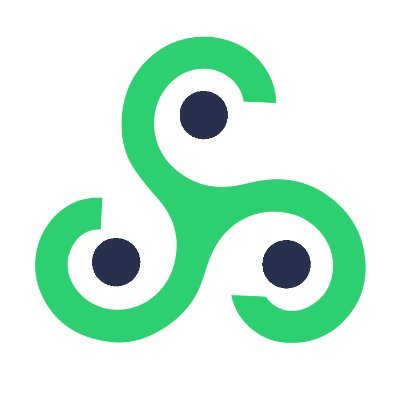 Sonrai Analytics, a Belfast, Northern Ireland, UK-based AI Cloud Data Analytics company, raised £2.175M in Seed Plus funding.
Forward Partners was the leader of the round. QUBIS and Co-Fund NI were also involved.
The company plans on using the funds to accelerate global adoption of the technology and to invest in marketing and sales efforts to scale up product adoption by precision-medicine companies.
Led by CEO Dr Darragh McArt, Sonrai Analytics provides an AI cloud data analytics platform which allows companies globally to translate precision medicine's complex multi-omics data into real insights leading to better-personalized treatments for patients.
The company has established partnerships with key healthcare companies in the US and Europe and is currently looking to establish more key partnerships that will allow it to scale its operations.