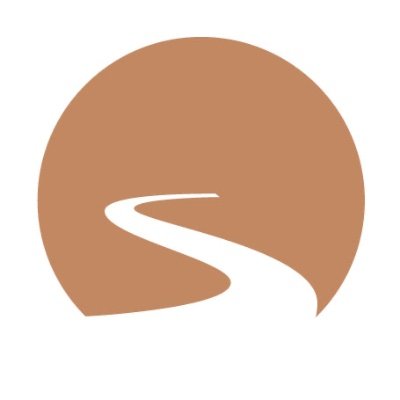 Sterling Road has raised $20M for its third fund. Venture capital firm based out of San Francisco, CA.
Sterling Road Fund 3 LPs include top executives from Coinbase and Salesforce, AppNexus and BitGo, ChainLink and Meta, Google, and MobileIron.
Fund 3 will support pre-seed stage founders in B2B companies who have completed its coaching program.
Ash Rust, Managing Partners, leads the firm's close partnership with founders before making an investment and supporting them in every aspect of their business, from goal setting to recruitment to fundraising to sales, for at least 3 months. The firm later makes a $250k investment.
It helps founders take their idea to the first $1M in revenues. It has backed
Kyte car rental,
Nova Credit has enabled tens of thousands of immigrants to use their international credit history with Nova Credit
HR platform Knoetic