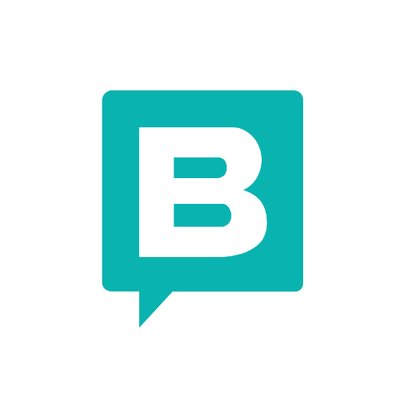 Storyblok, a Linz, Austria-based enterprise-class content management system provider, raised $47M in Series B funding.
Mubadala Capital led the round, as did HV Capital. Participants included 3VC and firstminute capital.
The company, which has previously raised $11m, intends to use the funds to:
Continue to build the CMS experience for developers, marketers, and others who wish to accelerate product innovation.
growth into the U.S. and Europe—as well as into APAC—and
Expansion of the ecosystem of apps and partners
Founded by Dominik Angerer and Alexander Feiglstorfer in 2017, Storyblok is a CMS that enables developers and marketers to deliver content experiences on any digital platform. Through a visual editor that allows for collaboration and a customizable workflow, developers can create flexible components that can be independently managed by their content teams.
Storyblok currently has 74,000 developers and marketers in 130+ countries. This allows them to build 120,000 projects. Leading brands such as Adidas, Renault, and Marc O'Polo use Storyblok to organize content and tell better stories globally and instantaneously on all channels.