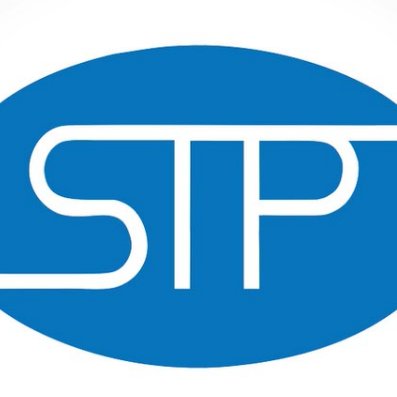 STP Investment Services, a Philadelphia, PA-based end-to-end, technology-enabled investment operations service provider that supports more than $340 billion in total assets, received a growth investment from Lovell Minnick Partners, a private equity firm focused on investments in financial services, financial technology and related business services.
The terms of this deal were not disclosed.
STP will now be able to invest in ongoing innovation, technology, workflow and talent through this investment. STP plans to advance its organic growth initiatives while also accelerating its strategy of pursuing M&A opportunities in the future.
STP offers technology-enabled outsourcing services to a wide range of companies, including funds, wealth managers, family offices, wealth management firms, and plan sponsors. STP is an extension of their back-office and middle-office teams. This allows them to increase their resources while reducing operational burdens. Through BluePrint, the firm's technology platform, serving institutional and wealth management clients, the company provides clients with scalability and a customized experience suited to their individual business needs.
STP was established in 2008 under the leadership of Patrick Murray, Chief Executive Officer. It has since grown and expanded internationally. To provide client service, STP opened offices in Bengaluru in India in 2014. STP also acquired AlphaOne Capital (2019), which was a major expansion of its trading, compliance and emerging management services. In addition, in 2020, STP completed the acquisition of Accusource to expand its services to registered investment advisors (RIAs), family offices and asset managers. At the end of 2021, the STP acquired third-party fund administrator Tower Fund Services, providing STP clients with a turnkey fund administration platform.
As a result of LMP's investment in STP, members of the Philadelphia-based firm will join STP's board, with Murray and the leadership team remaining in place.