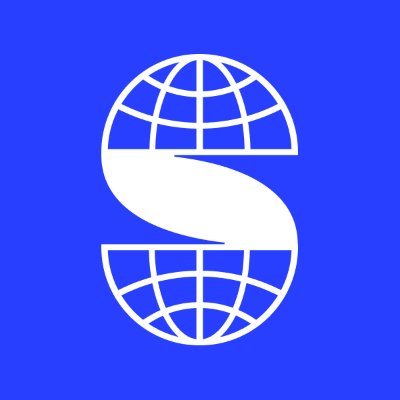 Sweep, a Paris, France-based platform for large businesses that manage carbon emissions, has raised $73m through Series B funding.
The round was led by Coatue with the participation Tony Fadell's Future Shape fund, and existing investors Balderton Capital, New Wave (backed by Xavier Niel and Peter Fenton), La Famiglia and 2050 (founded by Marie Ekeland).
The company plans to use the funds for expansion and business growth.
Sweep, headed by Rachel Delacour (CEO), is an all-in one carbon tool that allows large companies to create science-based, data-driven climate programs in order to meet their carbon goals. It tracks, measures, and reduces carbon emissions all in one place. This allows for increased environmental compliance as well as anticipating climate change's costs and risks.
The company serves current clients like Saint Gobain, JCDecaux.