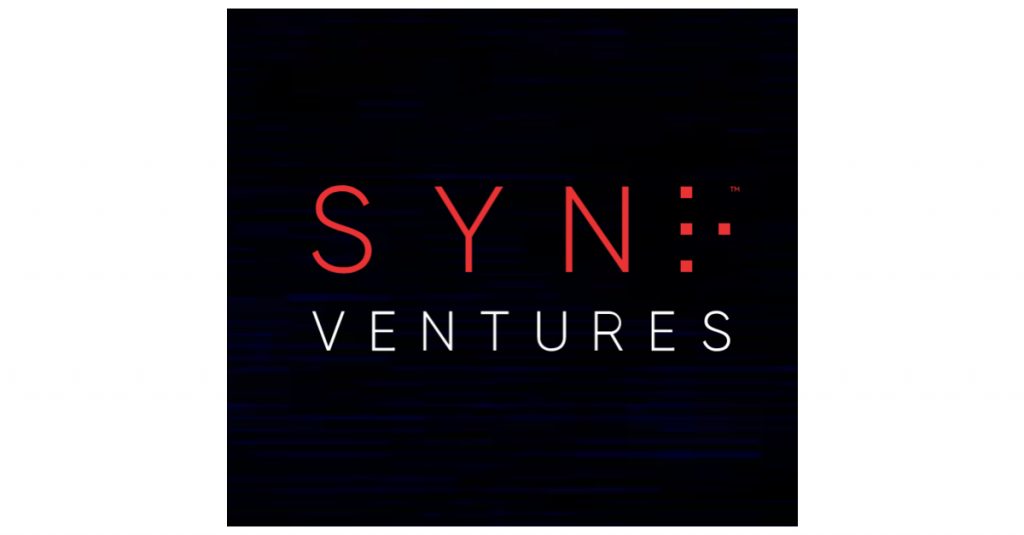 SYN Ventures, a West Palm Beach, Fla., venture capital firm, was founded by former Fortune 500 CISOs.
Jay Leek is the managing partner of SYN ventures. He leads this venture capital firm that invests in disruptive and innovative security businesses in the cybersecurity, industrial defense, privacy and regulatory compliance and data governance sectors. Adlumin is Boldend, Halcyon Q, Metabase Q and Netography. Sevco Security, ShiftLeft. SynSaber. TrackerDetect. Revelstoke. Transmit Security are some of the other investments.
The firm's dedicated security team has a proven track record with over 100 years of security investing and operational experience. Syn also announced that Ryan Permeh (co-founder and former Chief Scientist for Cylance) has been appointed an Operating Partner.
A network of CISOs and security advisors is also available to the firm. Cradlepoint CISO Ben Carr; Chipotle CISO Dave Estlick; Vista Equity Partners Managing Direct and CISO Adrian Peters; USAA CSO Jason Witty, and many more are some of the advisors.