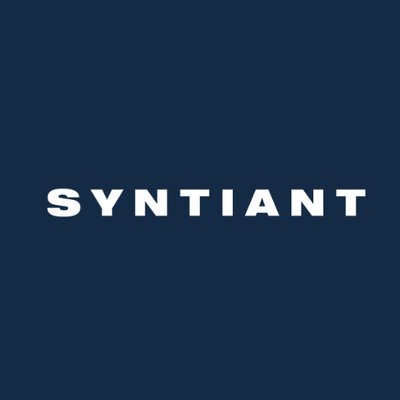 Syntiant, an Irvine, CA-based provider of a deep learning solution to deploy edge AI across always-on voice, sensor, and audio applications. Obtain $55M funding
Renesas Electronics Corporation, Millennium Technology Value Partners, Mirae Asset Capital were among the backers.
The company, which has raised more than $100m since its founding in 2017, intends to use the funds for enhancing software capabilities, as well as accelerating the deployment of its third-generation Syntiant Core 3™ architecture, which they expect to introduce next year.
Syntiant CEO Kurt Busch offers end-to-end deep learning solutions to always-on applications. This is achieved by combining purpose-built semiconductors with an edge-optimized training platform and data platform. The company's chip solutions combine deep learning and semiconductor design to create ultra-low-power, high-performance, deep neural network processors that can be used for edge AI applications in a variety of industrial and consumer use cases. These include automobiles, earbuds, and other small-sized devices. The company's Neural Decision Processors™ allow edge devices to hear, speak, see and feel in a wide range of domains such as earbuds, wearables, smartphones, smart speakers, laptops, automobiles and other IoT consumer and industrial use cases.
In July 2021, Syntiant and Renesas Electronics Corporation announced a collaboration for a voice-controlled multimodal solution with Renesas' RZ/V Series MPUs and Syntiant's NDP120 Neural Decision Processor™ (NDP) that enables low-power contactless operation for image processing in vision AI-based IoT and edge systems.
The company is also backed by some of the world's leading strategic and financial investors, including Intel Capital, Microsoft's M12, Applied Ventures, Robert Bosch Venture Capital, the Amazon Alexa Fund and Atlantic Bridge Capital.