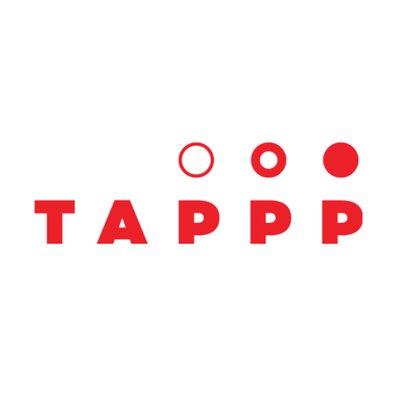 TAPPP, a New York-based technology marketing and marketing company enabling customer retention and engagement has raised $10M through Series B funding.
The round was led by Accomplice and Verance Capital, with participation from Stephen Pagliuca, Peter Tomozawa, ADvantage, Permit Ventures, and Oakvale Capital.
The funds will be used by the company to increase its growth, expand operations and broaden its business reach.
Led by CEO  Sandy Agarwal, TAPPP is a technology and marketing company that helps media, consumer products and sports wagering clients drive customer acquisitions, transactions, engagement, and retention through products and services offered on-screen, at events and in-store. With a business focus built on Interactive Gaming, Betting & Transaction Platform, the company offers proprietary, real-time, content-specific viewing experiences across any end-user device and a Distribution & Payments Service Platform, which enables cash and digital transactions for gaming, betting and consumer products merchants.