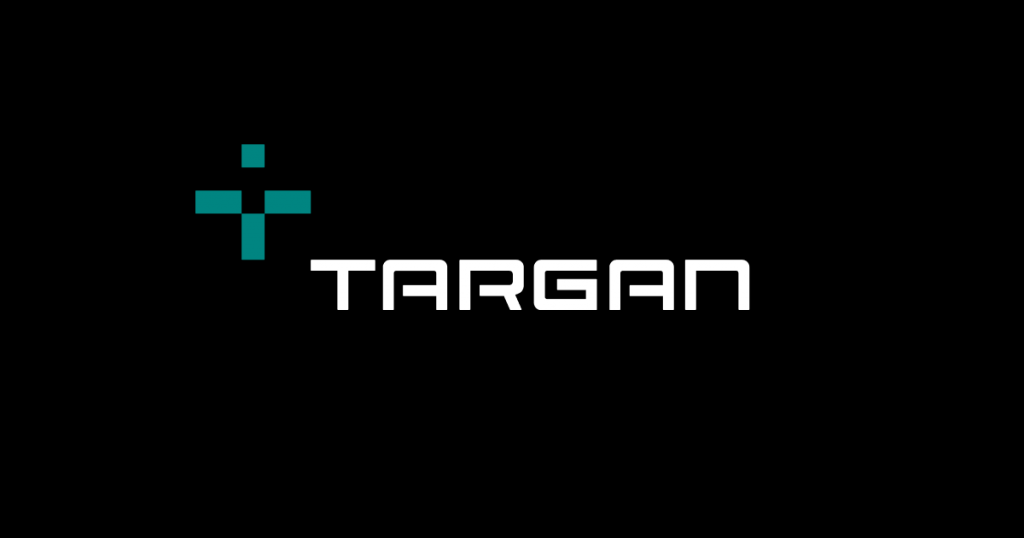 Targan (formerly Applied LifeSciences & Systems (ALSS), a Morrisville, NC-based Biotechnology Systems company innovating animal protein production industries worldwide by bringing individualized care technologies to the market, raised $35M in Series C financing.
The round was led by Mountain Group Partners and NovaQuest Capital Management with participation from existing investors Merck Animal Health and Oval Park Capital.
The funds will be used by the company to help accelerate commercialization of its automated, individualized poultry vaccinations and gender identification systems.
Targan's founder and CEO Ramin Karimpour is leading the charge to bring personalized care technologies to the Poultry & Aquaculture and Swine Industries.
The company's proprietary technologies include high-speed imagery, feature recognition, robotics and microfluidics. This system is being used in the commercial poultry industry. This system can individually and accurately vaccine up to 100,000 chicks every hour against diseases such infectious bronchitis and Newcastle disease.  Targan also developed an automated system that can identify the gender of individual chicks, allowing for separate sex rearing.