This Event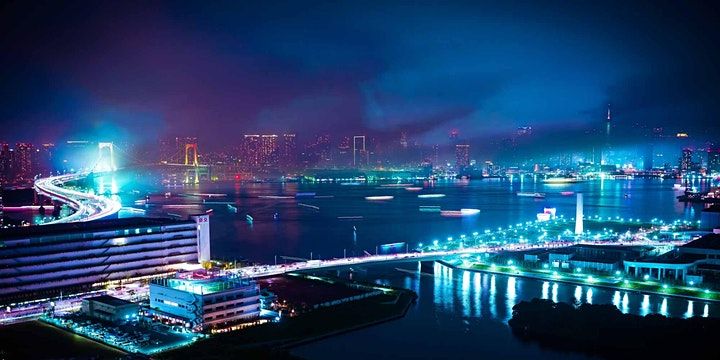 Call for Papers | January 11, 2022
This international conference is held in partnership with Osaka University's IAFOR Research Centre. It encourages scholars and academics to exchange ideas in an environment that fosters respectful dialogue. This conference will provide a unique opportunity to renew old acquaintances, make new contacts, network, and facilitate partnerships across national and inter-disciplinary boundaries.
IAFOR was founded in 2009 and has been a platform for people and ideas to come together through a variety events and platforms. These events have helped promote and celebrate interdisciplinarian study and underscore its importance. Over the past year we have engaged in many cross-sectoral projects, including those with universities (the University of Barcelona, Hofstra University, UCL, University of Belgrade and Moscow State University), a think tank (the East-West Center), as well as collaborative projects with the United Nations in New York, and here, with the Government of Japan through the Prime Minister's office.
The IAFOR Research Centre has been involved in many interdisciplinary initiatives that we feel will have a positive impact on public policy debates both domestically and internationally. These conferences are how we build our networks and partners. We believe ACSS2022 will provide a unique opportunity for research sharing and best practice as well as the exchange of ideas and people.
The 13th Asian Conference on the Social Sciences (ACSS2022) is a multidisciplinary conference held concurrently with The 13th Asian Conference on Arts & Humanities (ACAH2022). The speakers will offer a range of perspectives and come from different backgrounds academically and professionally.
We are looking forward to meeting you in Tokyo or online!
– The ACSS2022 Organising Committee
Grant Black Black Inc. Consulting, Japan
Joseph Haldane, Japan International Academic Forum (IAFOR)
Donald E. Hall University of Rochester USA
Hiroshi-Ishida University of Tokyo (Japan)
Fan Li LePing Social Entrepreneur Foundation & Stanford Social Innovation Review (SSIR), China
James W. McNally University of Michigan, USA & NACDA Program on Aging
Sela V. Pantapasa University in Michigan, USA
Haruko Satoh Osaka University in Japan
Date & Time
Wed Jun 1, 2022 at 05.30 am to Jun 4, 2022 at 2:20 pm