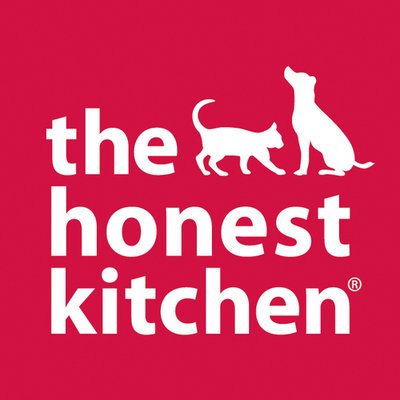 The Honest Kitchen raised $150M to Funding, a San Diego, CA-based supplier of human-grade pet foods.
The round was led by Monarch Alternative Capital with participation from Alliance Consumer Growth and White Road Investments. Monarch appointed Patrick Fallon as Monarch's Managing Principal and Bob Rubin, an experienced pet food industry executive, founder of Breakaway Advisors LLC to The Honest Kitchen Board of Directors.
The company intends to use the funds to continue to focus on increasing manufacturing capacity and expanding marketing and product innovations, as well as to conduct Environmental, Social & Governance (ESG) initiatives.
Founded by Chief Integrity Officer Lucy Postins and Led by CEO Michael Greenwell, The Honest Kitchen produces a full line of Human Grade complete & balanced foods for pets including dry, dehydrated, and wet foods; as well as treats; toppers; hydration boosters; and a best-selling digestive supplement.
The company's nutritionally complete and balanced recipes are made in human food production facilities and use the same high-quality ingredients, such as free-range chicken, pumpkin, and kale, with the same rigorous quality and safety standards, as human foods.
The Honest Kitchen, a Kan.-based manufacturing company, opened a 100,000-square foot new facility in Topeka, Kan., in order to support its Whole Food Clusters humane-grade dry food. It also became a Public Benefit Corporation in 2019 to help further its ESG initiatives. These include a commitment to charitable giving, prioritizing environmentally-sensitive packaging and initiatives, employee growth and diversity, expansion into new categories, the introduction of a wide range of cat food in dry, wet and dehydrated forms, Pet owners can shop online at Chewy and Amazon. There are over 6,000 locations nationwide, including independent pet supply stores, Petco, Pet Supplies Plus as well as Sprouts and selected Whole Foods.