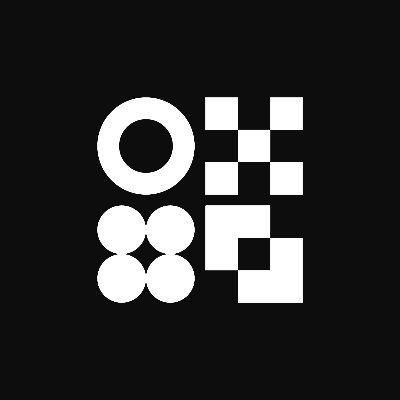 Thought Machine, a London, UK-based cloud-native banking technology company, raised $160M in Series D funding and is now valued at $2.7bn.
Temasek was the leader of the round. Participants included Eurazeo (ING), Morgan Stanley, JPMorgan Chase and Lloyds Banking Group.
Led by CEO Paul Taylor, Thought Machine has developed a cloud-native core banking engine, Vault Core, which is used by leading banks and financial institutions around the world – including Intesa Sanpaolo, Lloyds Banking Group, Standard Chartered, ING, Atom bank and Curve. Its core banking platform Vault Core is developed natively for the cloud – positioned to support large-scale banks undertaking core transformation, as well as smaller banks and fintechs launching new propositions to the market. No other core bank vendor has signed as many Tier 1 clients as Intesa Sanpaolo or Lloyds Banking Group, ING and SEB, among others.
Thought Machine has offices in London, New York and Sydney. It currently employs more than 500 people.
The company intends to use the funds to continue the expansion plans – building on its performance in New York, Singapore and Australia. Thought Machine plans to expand in Asia Pacific and grow in markets like Vietnam, Thailand, Indonesia, Philippines, and Indonesia. The company recently opened a Sydney office to expand its operations and has plans to open a Miami branch to provide services for Latin America. Thought Machine will also use proceeds from the funding to continue investing in its technology – expanding the capabilities of its core banking platform and innovating in new product lines.