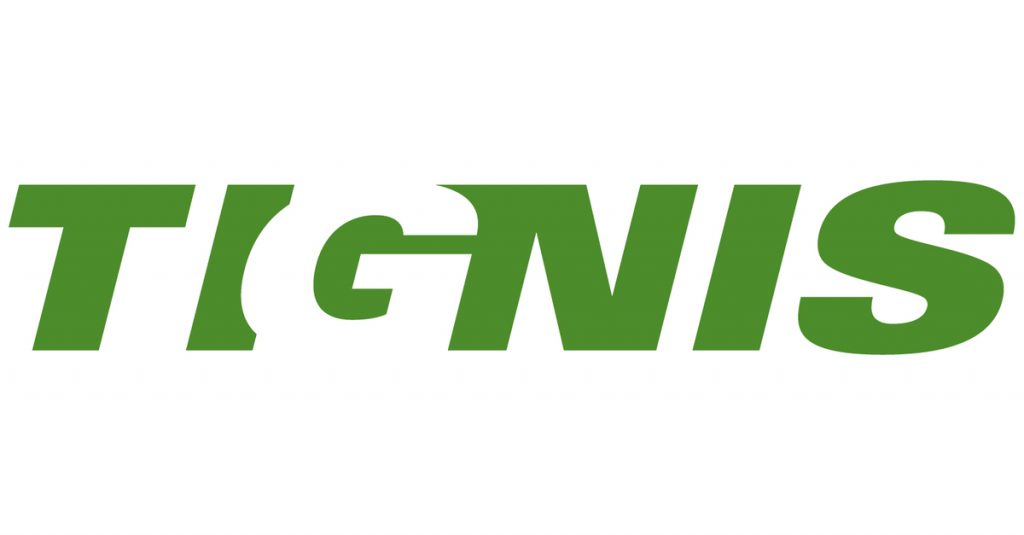 Tignis, a Seattle, WA-based innovator in AI process control for semiconductor manufacturing, raised $7.2M in Series A funding.
Clear Ventures, Paul Maritz, Harel Kodesh and Clear Ventures participated in the round.
The company plans to use the funds for expansion of its sales team and execution on existing contracts.
Tignis' CEO Jon Herlocker leads the sales of innovative software solutions that combine AI and Machine Learning. This allows for next-generation semiconductor manufacturing processes (physics-driven AI control), increases manufacturing yield and decreases process downtime. The company's products equip process and operations engineers with the tools necessary to design, test and implement AI projects, and ensure the implementation of AI process control and monitoring initiatives. Its technology has been deployed in many facilities across the globe.
Launched in 2021, Tignis' PAICe Product Suite accelerates the ability to build, validate and deploy physics-driven, machine learning-enabled solutions in semiconductor manufacturing. PAICe Monitor allows process engineers the ability to quickly harness data using a proprietary low-code language in order to identify and investigate production problems. PAICe Maker speeds simulations up, allowing semiconductor manufacturers to control complex OEM machinery adaptively in real time.
In addition to today's funding announcement, the company has raised $7.4 million in angel and seed funding since 2017, not including a $1 million investment in 2021 from innovation company BMNT. It completed H4XLabs, an enterprise accelerator program that helped accelerate the development of its first product.