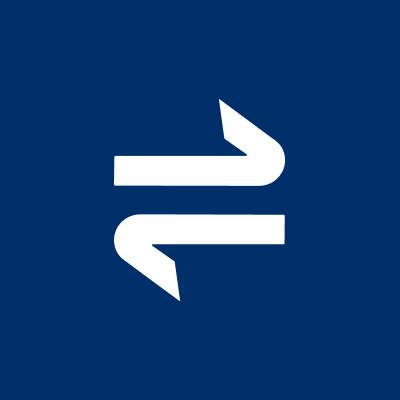 Transfr VR, a NYC-based company pioneering the use of virtual reality to simulate on-the-job training, raised $35 million in Series B funding.
The round was led by Lumos Capital Group, which was joined by existing investors Firework Ventures and Album VC and new investor Spring Tide Capital. Transfr's backers also include veteran education executives such as former CEO of Penn Foster, Stuart Udell; Former CEO of Udemy, Dennis Yang; Degreed founder, David Blake; co-founder of WorkMarket, serial entrepreneur and best-selling author Jeff Wald; and former CEO of Upwork and Elance, Fabio Rosati.
Transfr founder and CEO Bharani Rajakumar is a pioneer in using virtual and augmented reality simulations in training for industries such as automotive, aerospace and advanced manufacturing. In five years, the company has grown from serving customers in a single state to working with non-profit, public sector, and enterprise partners in 36 states and the District of Columbia. More than 10,000 incumbent workers, job-seekers, and students have already accessed the company's virtual reality simulations, which simulate the on-the-job training and experience needed for individuals to prepare for new career opportunities.
Delivered in concert with employers, colleges, and workforce development organizations, Transfr's simulations enable learners to feel as though they are embedded in the physical environment and experience of an actual worksite. The Transfr simulations allow trainees to practice hands-on training in a completely immersive 360-degree environment. It is free from distractions and completely safe.
Nearly 300 organizations are now using Transfr's simulations as a platform for skills training and career exploration. Its suite of immersive learning technology and assessment tools is already used by local workforce agencies, schools, colleges, and employers across the country, including community and technical colleges like Wallace State Community College, workforce development agencies like the Arkansas Office of Skills Development, veteran-serving organizations like the National Association of Manufacturers/Manufacturing Institute, and large enterprise employers like Mazda Toyota Manufacturing.