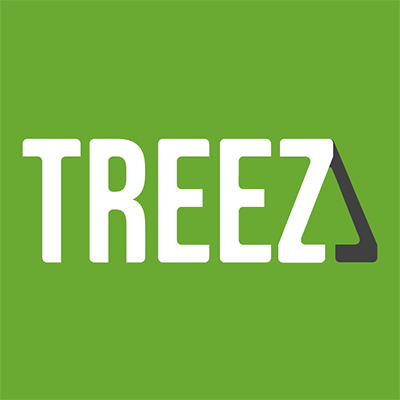 Treez, a San Francisco, CA-based provider of an enterprise cloud commerce platform that powers retail and supply chain operations for the cannabis market, raised $51M in Series C funding, at a valuation in excess of $260 million.
Kayne Partners, Synchrony Financial, and Long Ridge Equity Partners led the round. As part of the funding round, Treez named Angad Singh, partner at Long Ridge, and Gowri Narayanan, a FinTech investor and global leader, to the Board of Directors. Nishita Cummings, managing partner and co-head of Kayne Partners, the growth private equity group of Kayne Anderson Capital Advisors, and Josh Aycock, principal at Synchrony, were named as observers on the Board of Directors.
The company plans to use the funds for product innovation, sales growth, increased sales, improved functionality, and geographic expansion.
Treez is a cloud-based enterprise commerce platform, headed by John Yang. It streamlines cannabis supply chain and retail operations. The platform provides solutions such as point of sales, dispensary inventory management and multiple cashless payment options. It is a mission-critical platform that ensures compliance with all supply chain transactions. A central brand catalog and real-time market data connects the platform's key brands with retailers. The extensible, open API platform allows seamless integration to a number of best-of breed solutions including CRM, marketplace cashless payments, and data analytics across partner ecosystems. This allows retailers to get everything they need in order grow their business. The company offers software solutions for dispensaries, including technology that can be used by retailers and brands.
Last year, the company increased its workforce by 40% across 19 states as well as three other countries.