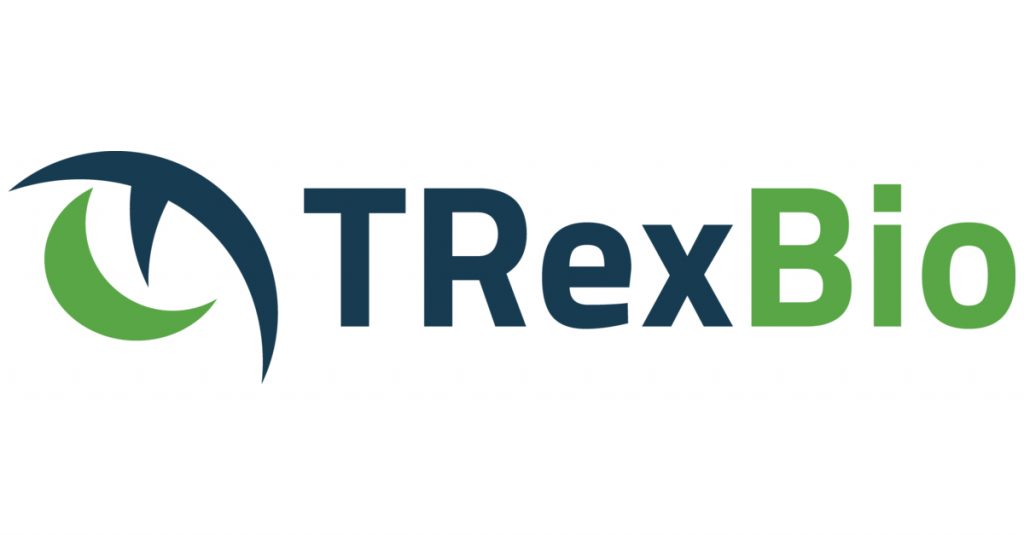 $26M in Series B extension funding was provided to TrexBio, a South San Francisco, CA-based discovery phase biotech company.
The round, which brings the total Series A funding raised to $85m, was led by Polaris Partners and Laurion Capital, with participation from SV Health Investors, Eli Lilly Company, Johnson & Johnson Innovation, Pfizer Ventures, and Alexandria Venture Investments. In conjunction with the financing, Alexandra Cantley, Ph.D., Partner at Polaris Partners will join the company's Board of Directors. Alexander Duncan, Ph.D. Biotech Associate at Laurion Kapital Management joins the company as a Board Observer.
The company intends use the funds to continue expanding its platform and for the advancement of multiple programmes through pre-IND activities.
TRexBio CEO Johnston Erwin leads the use of its proprietary Deep Biology platform by identifying new targets for therapeutics. A focus is placed on the modulation of regulatory T cell (Treg-) responses in human tissue. Numerous preclinical studies are underway by the company. The company utilizes its expertise in immunobiology and computational biology tools to develop therapies for immune-mediated diseases. The company's Deep Biology discovery engine maps Treg behavior in human tissue to disease processes. This allows it to identify and characterize new therapeutic targets. TrexBio has built a wide range of therapies to modulate the immune system and restore immune homeostasis in human tissue using this platform.
The capital raise follows TRexBio's recent announcement that it has entered into a multi-year research collaboration and licensing agreement with Janssen Pharmaceutica NV, one of the Janssen Pharmaceutical Companies of Johnson & Johnson.