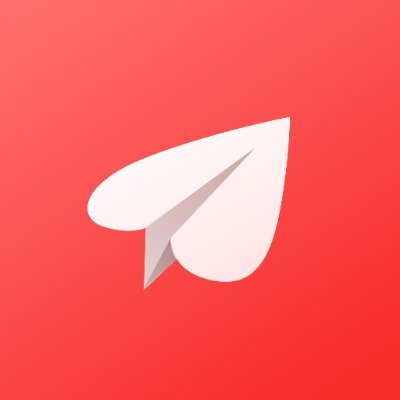 Tribute, a New York-based company, which provides a montage service to create personalized videos for special occasions and has raised $3M in Seed financing
Reign Ventures led the round, as did Gunnar LOVElace, Lavinia Errico and Neil Parikh.
The company plans to use the funds in order to grow its user base further and to continue developing new products.
Andrew Horn is the co-founder of Tribute and its CEO. He wants people to be able to share their love, appreciation and celebratory words with those they care about. It's easy to invite your friends and family, create videos, and then combine them into a video collage. The user can create a Tribute in less than 60 seconds. For more assistance, users can upgrade to the concierge service that will handle both email coordination and final editing.