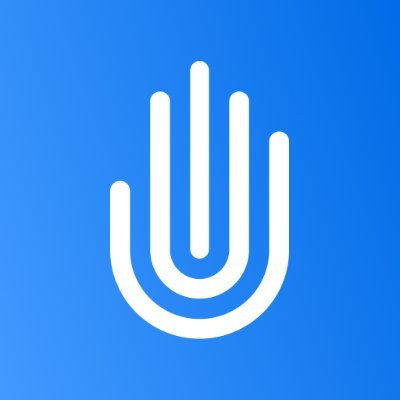 Seed funding of $8.5M was raised by Trinsic, a Salt Lake City-based provider infrastructure for building user-controlled identity products.
Georgian was the leader of the round, with Frederic Kerrest, Kickstart Seed Funds, Osage Venture Partners and Forward VC participating.
The company plans to use the funds for expansion (including accepting applicants in product sales, engineering, and developer relations) as well as to accelerate its vision of digital identity becoming as popular as credit cards.
Trinsic, headed by Riley Hughes, is an infrastructure that allows developers to create user-controlled identity products. It combines decentralized technologies with principles of self-sovereignty to ensure that consumers have complete control over their data and privacy.
Dozens of banks, insurance companies, automobile brands, governments, and startups are building user-controlled identity products on Trinsic's platform.