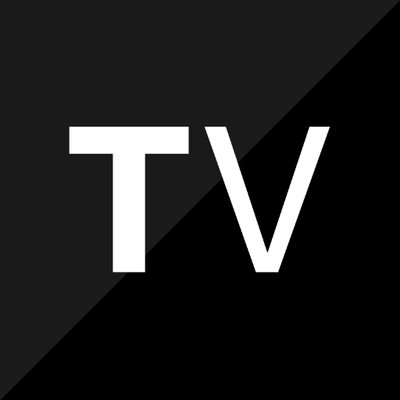 Tusk Venture Partners, an NYC-based venture capital firm, closed its third flagship fund, at $140M.
The fund will continue the firm's strategy of investing in early-stage technology companies operating in highly regulated industries.
The firm was founded in 2016 by Jordan Nof and Bradley Tusk. It has invested in more than fifty companies, led over twenty percent of them, witnessed twelve exits, and serves on the boards for companies with billions in enterprise value. Coinbase, FanDuel and Circle were some of the investments. Wheel, Ro and Bird.
The fund will invest from FinTech to healthcare and FinTech. It also includes solutions for SMBs.
Sam Eisler also leads the firm. Michaela Balderston has been promoted to Partner. Balderston, who has been with Tusk Venture Partners from the beginning, focuses on strategic communication and building its platform team.
Brad Welch, who was previously a Partner at Morpheus Ventures Los Angeles, has also joined the firm as a Partner. Michael LaCerda has also been appointed Chief Financial Officer. He brings over fifteen years of experience in Alternative Asset Management Finance, a skill he gained while working at BlackRock and KKR.