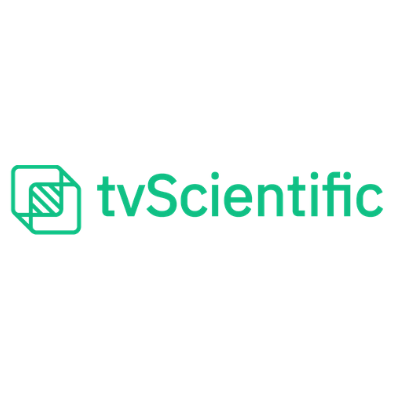 tvScientific, a Pasadena, CA-based provider of a performance advertising platform built for the connected TV (CTV), raised $20M in Series A funding.
Norwest Venture Partners led the round, along with Hearst Ventures and NBCUniversal.
The company plans to use the funds for customer growth, to hire key positions in marketing, product, data science and other departments and to continue innovating its product.
tvScientific was founded by Bill Gross, Jason Fairchild and Kent Wakeford. It offers a performance advertising platform that makes TV advertising more accessible and measurable for brands of all sizes. The company's self-managed solution is custom-built for performance marketers, that simplifies and automates TV buying and optimization, leveraging massive data to prove the actual value of TV advertising.