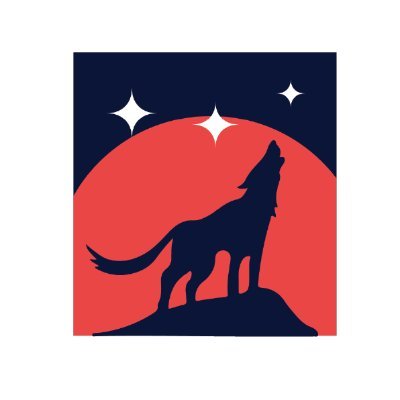 Vamstar, a London, UK-based provider of an AI-enabled procurement platform for medical supplies and pharmaceuticals, raised $9.5M in Series A funding.
The round was led by Alpha Intelligence Capital and Dutch Founders Fund, with participation from btov Partners and Antler.
The company plans to use the funds for market and product development, deploying Artificial Intelligence to improve its consumables exchange platform and data quality, digitizing procurement and sourcing for buyers and sellers across the industry.
Founded in 2019 by Praful Mehta, Richard Freeman, Ph.D., and Vishesh Duggar, Vamstar is a cloud-based AI-enabled global B2B healthcare supply chain platform that connects both buyers and suppliers electronically to automate transaction and process flow across the supply chain on a global scale. This platform connects businesses and organizations with suppliers. It includes pharmaceuticals, medical consumables, and digital tech companies.
Machine Learning allows buyers to search through suppliers and their catalogs; launch tenders or sourcing events using automated workflows; get bids and quotes in an orderly sequence; place orders electronically, and automate the source–to-pay (S2P), processes. On the other hand, suppliers can have priority access to tenders and RFXs from 86,000 hospitals across 100+ countries. They can also access Machine Learning (ML), forecasts, Natural Language Processing (NLP), and tender award data. Orders can be received electronically and the order-to cash (O2C).