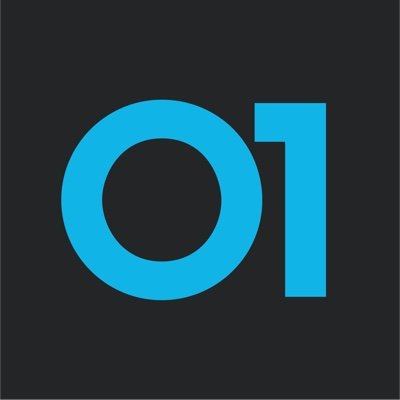 Veracode, TA Associates made a growth investment in a Burlington-based global provider for application security solutions.
The deal's amount was not disclosed.
Veracode's current majority investor, Thoma Bravo, will retain a minority position in the business. The deal, which is valued at $2.5B by Veracode, will close in Q2 2022 subject to normal closing conditions.
Sam King, CEO of Veracode is the company's chief executive officer. Veracode provides a comprehensive security platform that enables organizations to produce secure software at scale. It balances security and development teams by streamlining workflows. Customers can ensure software is coded securely, without slowing down speed. The platform also provides a complete view of the software security posture via powerful reporting and analysis. Together, over 2600 customers have scanned 53 trillion lines and fixed more that 71 million security holes.
The company is currently looking to hire talent in engineering, product marketing, sales and customer success to join the 725 employees already working around the globe.