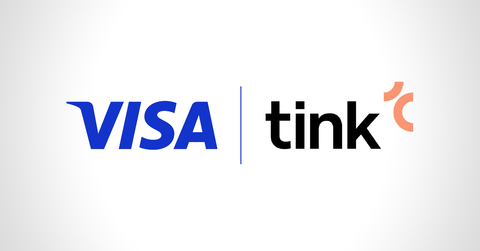 Visa (NYSE: V) completed its acquisition of Tink, a Stockholm, Sweden-based open banking platform that enables financial institutions, fintechs and merchants to build financial products and services and move money.
The deal cost 1.8 billion Euros and included cash incentives.
The transaction was successful announced in June 2021.
Founded in 2012 in Stockholm and led by Daniel Kjellén, CEO, Tink provides an API that enables its customers to move money, access aggregated financial data, and use smart financial services such as risk insights and account verification. Tink is integrated with more than 3,400 banks and financial institutions, reaching millions of bank customers across Europe. The 500 employees of Tink serve over 300 banks and fintechs across 18 European markets from 13 offices.
With the transaction complete, the combination of Visa and Tink is expected to enable clients to deliver benefits for consumers to control their financial experiences, including managing their money, financial data and financial goals. Small and large businesses will have the ability to access a wider range of digital tools that allow them to securely and efficiently operate digitally, including the ability to initiate payments, reconcile bank accounts and account statements, and to enable alternative financing.
In the near-term, Tink will operate as a standalone subsidiary of Visa. Kjellén and the existing management team will continue to lead the organization.