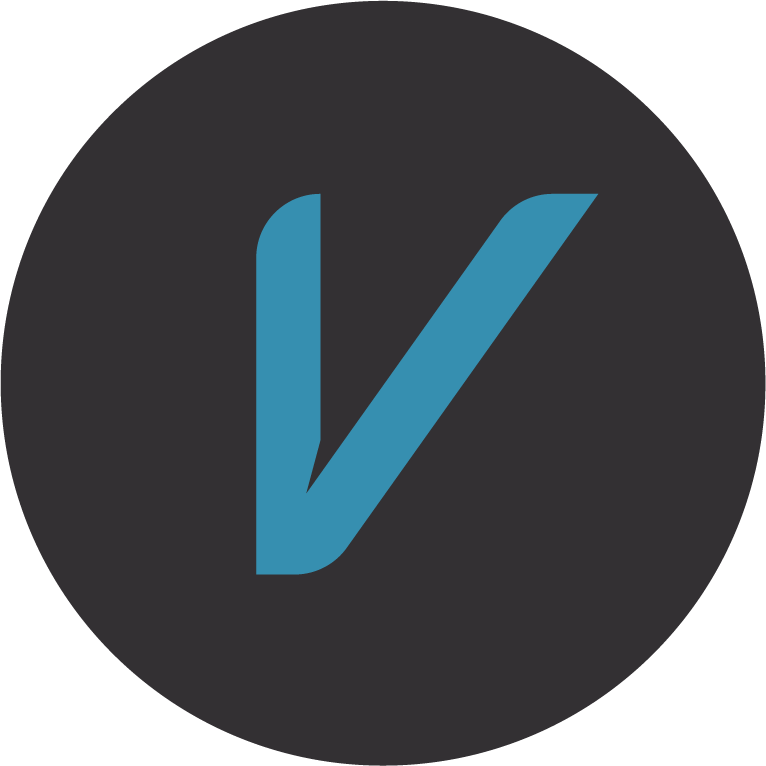 Vitruvian, a Perth, Australia-based in-home strength and personal training platform, raised a Series A funding round of USD $15m.
Larsen Ventures, Ten13 were backers.
The funds will be used by the company to expand its Trainer+ product.
Vitruvian was founded in 2012 by Jon Gregory. It is an integrated platform that uses artificial intelligence and adapts workouts for each individual user in real-time. All-Access monthly membership gives you access to hundreds more classes, goal-oriented programs and the ability create and share workouts.
The Vitruvian product packs 200kg of software-driven weight training into a slim, free-standing unit, meaning it can be stored away and doesn't require third-party installation. The product is twice as resistant to its closest competitor, which allows users to experience a product truly powerful and intelligent.
The second-generation Trainer+ model was released in November 2021. Within three months, all of the initial production runs were sold out.