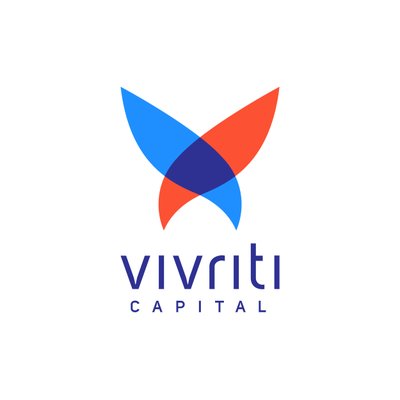 Vivriti Capital raised US$55M in Series C Financing,  an e-enabled credit investment platform for institutional and retail markets, Founded in Chennai, India.
Lightrock India and Creation Investments Capital Management were backers.
The company, which has raised US$165m since inception, intends to use the funds for business expansion as well as technology for acquisitions, product delivery and portfolio management. Vivriti Asset Management will receive a portion of the funds to help it build a global platform for asset management that focuses on credit performance.
Led by Vineet Sukumar, founder & CEO, Vivriti Capital and Vivriti Asset Management, Vivriti Capital is a fintech NBFC that aims to bring necessary debt finance to hundreds of mid-market enterprises across India. Over the past five years, the firm has built a franchise, with INR 3,700 crores of portfolio, as well as 300+ clients across 30+ sectors and 26 states. It now plans to become the largest technology-enabled mid-market debt lender in India, with a goal to expand its client asset base to more than US$5 billion over the next five years from US$700 million now.