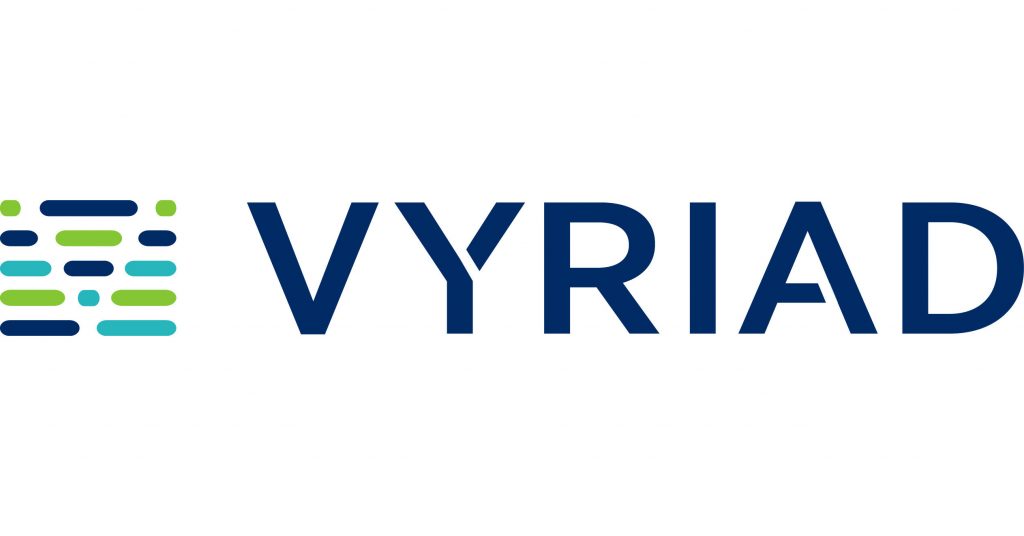 Funding in Series B was provided to Vyriad, a Rochester MN-based company that is developing oncolytic virus therapies to treat a variety of cancers.
The round was led by Mr. Harry Stine of Stine Seed Farms, Inc. with participation from Mayo Clinic, Mirae Asset, Regeneron Pharmaceuticals, and Southeast Minnesota Capital Fund. In conjunction with the funding, Dr. James Hampton, Professor Emeritus at Buena Vista University and genetics and genomics expert, has joined Vyriad's Board of Directors in conjunction with the financing. This round adds to a prior closing for Vyriad's Series B round and brings total funds raised by Vyriad since 2015 to over $100M.
The company plans to use the funds for its development efforts.
Founded by scientists at Mayo Clinic and the University of Miami, and led by CEO Dr. Stephen Russell, Vyriad is a clinical-stage company developing oncolytic virus therapies for the treatment of cancers. Vyriad currently works with several virus platforms to program them to kill specific cancer cells and incite anti-tumor immune responses. This will allow the company to continue and complete the process of eliminating tumors. Its lead clinical stage VSV asset, Voyager-V1, is being evaluated in ongoing Phase 1-2 clinical trials addressing multiple cancer types, alone or in combination with Regeneron's PD-1 inhibitor Libtayo® (cemiplimab-rwlc).
Vyriad is privately held and based in Rochester, Minnesota.  The facility, which covers 25,000 square feet, is located on the Rochester Technology Center campus. It includes offices, research laboratories and a GMP manufacturing plant. There are also support systems for multicenter clinical trials of oncolytic virus treatment.