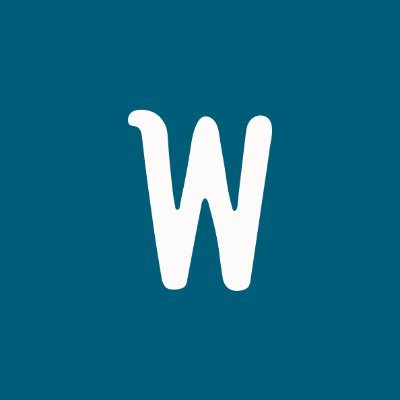 Toronto Canada-based company. System for operating company culture, CAD$2.5m seed funding was raised by Wavy.
The round was led by Laconia Capital, with participation from Garage Capital, Two Small Fish Ventures, Archangel, Backbone Angels, and others, including 12 early-stage women angel investors.
The company will use the funds to continue the development of its culture platform, grow the global team, expand the marketplace of experience creators and engage one million employees across its customer base.
Shawn Hewat (CEO) and Neshay Alam, CTO founded Wavy. Wavy allows people leaders to organize flexible events, collaborate across groups, get visibility on spend, engagement, measure the impact and evaluate their culture and team-building initiatives. Its Culture Management Platform acts as a central hub that enables leaders to build company culture with their people. This allows companies to recruit new employees, foster a sense of community and increase employee satisfaction. It also helps them retain their staff overtime. Wavy allows companies to engage employees in the process of cultural development and makes it visible across their teams. Wavy also provides leaders with tools to assess the long-term effects of cultural initiatives for team building, learning or social good.
Wavy customers have participated in experiences that include food, drink and games.
Wavy has collaborated with hundreds of companies worldwide, including high-growth tech companies such Wattpad and Guusto, Relay Financial and Achievers, as well as large enterprises like Intuit Shopify, Deloitte or Intact.