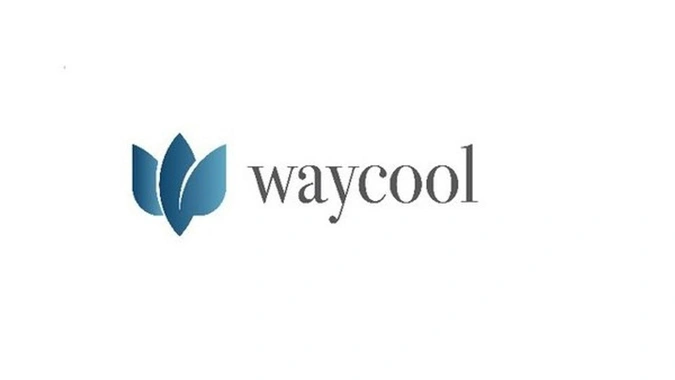 WayCool Foods & Products Private Limited, an Indian food and agri-tech platform, raised USD40m in funding.
The round was led and managed by 57 Stars. The investment is the first transaction for 57 Stars Direct Impact Fund and the second investment for 57 Stars Global Innovation Fund 2 ("GIF 2").
WayCool is an agri-tech and food company that focuses primarily on food development and distribution. It uses cutting-edge technology to scale up and manage complex supply chains, from soil to sale. WayCool has more than 150,000 farmers and offers a broad product line across multiple channels to serve over 100,000 customers.