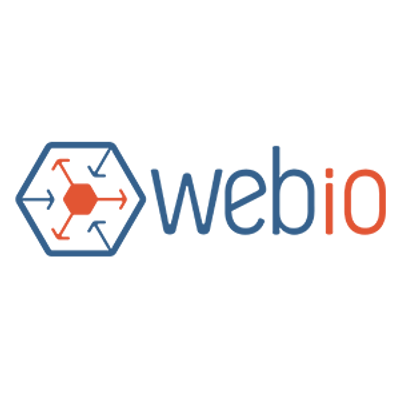 Webio, a Dublin, Ireland-based provider of a Conversational AI in the credit, collections and payments industry, raised $4M in Series A funding.
Finch Capital led the round.
The company plans on using the funds to expand their capabilities in conversational artificial intelligence and additional digital offerings. They plan to triple the R&D team, expand the sales and marketing teams, and expand its customer success teams to address the market demand in the UK and European markets.
Led by CEO Cormac O'Neill, Webio provides Credit, Collections and Payment businesses with a no-code platform that allows customers and partners to get up and running with conversational AI over SMS, WhatsApp, Webchat and other channels in hours. Conversational AI/automation allows customers to ask questions and change payment dates or organize a new repayment program that is tailored to their needs.
It is used by Irish brands such as The Very Group, Studio Retail and Hoist Finance.