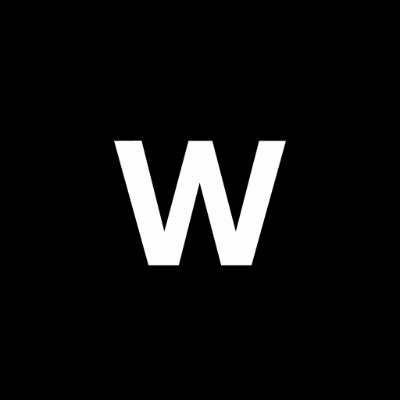 Wert, a Tallinn, Estonia-based company whose payment platform allows direct NFT purchases via credit cards has raised $5M in Seed Funding.
Tezos Foundation, Element Ventures and Digital Horizon participated in the round, which was led by Tagus Capital.
The funds will be used by the company to expand geographical coverage and continue to build innovative financial infrastructure solutions to support Web3 startups.
Wert uses embedded finance technology to facilitate the purchase of NFTs or other DeFi products. The payment module allows user acquisition. It brings regulatory, compliance and payments to users as well as blockchain interoperability with projects that are built on blockchain. It is simple to use and already operates on large NFT projects like Mintable, Rarible and KnowOrigin.