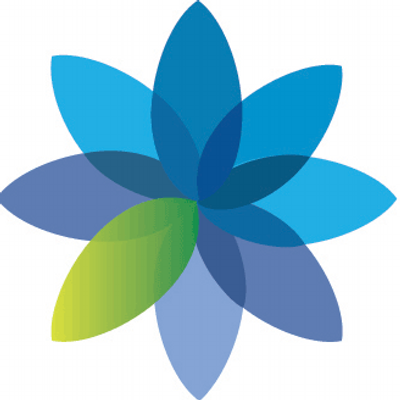 Wildflower Health, a San Francisco, CA-based women's health solutions company, raised $26M in funding.
TT Capital Partners led the round with participation from Providence Ventures and Health Enterprise Partners. Hatteras Venture Partners and Echo Health Ventures also participated. Dawn Owens, CEO and Partner of TT Capital Partners, who will join Wildflower's Board as part of the investment.
The company will use the funds to build its internal team and expand its nationwide operation of a proprietary maternity program that fully offers value-based care to OB providers.
Led by CEO Leah Sparks, Wildflower Health is a women's health solutions company specializing in digital and value-based care. The solution allows providers to design VBC models along with payers; set up point-of-care decision-support tools and digital health systems; adapt existing workflows for value-based requirements; and process continuous data. This is both for real-time leveraging of key clinical metrics, financial reconciliations, and outcomes measurement.
Wildflower's maternity bundle is comprehensive, spanning from prenatal to postnatal care and accounts for the total cost of pregnancy for both mom and baby.
In addition to increasing its financial commitment in Wildflower, Providence also has expanded its contract with Wildflower to include the installation of Wildflower's solution for value-based maternity care across its Southern California region. Wildflower will be supported by the health system, which will engage employers and health plans in order to promote sustainable value-based care.