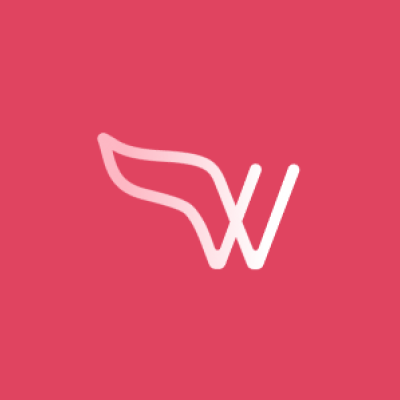 Seed+A funding of $26M was raised by Wing Security, a Tel Aviv-based SaaS Security platform provider, namely.
GGV Capital, S-Capital and Harmony Partners led the round. Participation was also provided by Fireblocks CEO and Co-Founder Michael Shaulov and Orca Security Co-Founders Avi Shaulov and Gil Geron. Kenna Security (acquired Cisco) Former CEO KarimToubba and Claroty Co-Founder Galina Antova.
The company intends to use the funds to recruit talent to double its employee base, primarily in research and development, sales and marketing, and to continue building the product offering, catering to the world's leading organizations.
Founded in 2020 by Retired Brigadier General Noam Shaar, former Chief Information Security Officer for the Israeli Defense Forces (IDF) and Retired Colonel Galit Lubitsky, former Head of IDF's Cyber Operations, Wing Security provides a SaaS-based platform for organizations of any size, anywhere, to manage security governance for App2App interconnectivity, data sharing, permissions, new apps being used, as well as uncovering user inconsistencies, by utilizing nonintrusive discovery.
The platform can identify and fix all SaaS security problems and gives visibility into users, apps, data collaborations with external data, user inconsistencies, and app2app connection. Wing provides an easy way to see which applications comply with the relevant regulations and which ones have a low/high security ranking. Users can also customize their security definitions.