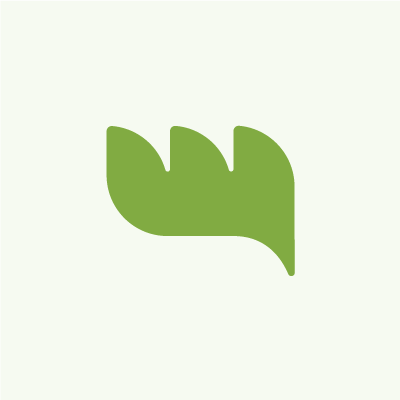 Funding in Series B of $30 million was raised by WizeHire, a Houston-based company that assists Main Street businesses to find and hire skilled workers.
Tiger Global led the round with participation by Mercury and Amplo as prior investors.
The company plans on using the funds to expand its operations and reach its customers, as well as to develop its products.
Sid Upadhyay is the CEO of WizeHire. WizeHire offers a platform to help small businesses attract talent. Features include an applicant tracking system and expert advice from dedicated coaching coaches. There are also resources such as job ad templates, personality assessments, and other resources to help pre-screen applicants. WizeHire has been used by more than 15,000 employers as an advisor to help them grow their businesses.
The platform will soon offer new services such as tax, payroll and insurance advice. WizeHire also launched a mobile app on Android and iOS. This allows business owners to manage and scale their hiring process, connect with the right services and receive valuable hiring advice.
The team will continue to increase the number of employees in areas like hospitality, insurance, automotive, and home services. It will also add features such recommended background checks and legally approved offer letters.