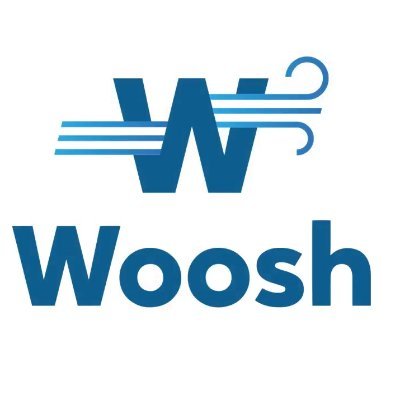 Woosh, a San Francisco-based technology company that focuses on improving indoor air quality (heating, ventilation and air conditioning) performance through data, raised $1.3M.
Alex Haro, Chris Nguyen and Matt Humphry were among the backers.
Winston Mok was the original Google Product Manager. Woosh has created a product with an injection-molded frame. It allows filters to change like a Swiffer Sweeper, which reduces waste and landfills. The smart filter can be connected to Wi-Fi to transmit data to a mobile phone app. Filters can then be sent to the home via subscription. Woosh will use MERV13-rated filters that capture >50% of viruses and bacteria (including COVID-19).
Woosh is officially launching on Kickstarter with expectations to deliver the consumer product in Q4 2022.