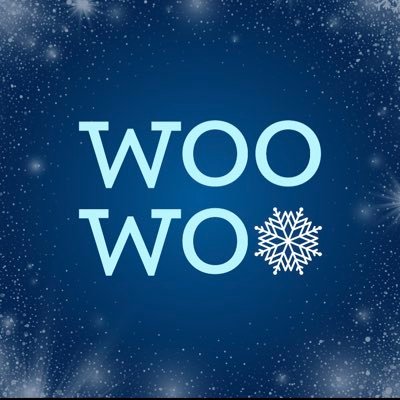 WooWoo, a London, UK-based female-powered wellness brand, raised £750K in Seed funding.
The identities of the backers have not been disclosed.
The company plans on using the funds to further expand its reach with a US launch in mid-2022, and also to invest in expanding its product line.
WooWoo was founded in 2016 by Lucy Anderson and is led by Lucy Anderson. The company offers a variety of intimate and hair removal products that are specifically designed for women. The brand's main business channel is their e-commerce site WooWoo.fun, which gives the brand a global platform for social advocacy around women's confidence and normalizing women's sexuality. The brand expanded its reach to new territories in 2021. This included Australia, France and Spain, Germany, Sweden. Norway. Finland.
Anderson will continue to led the business as WooWoo's CEO and is joined on the board by Bettina Wonsag as Chairwoman, who brings with her a wealth of beauty e-commerce experience from her previous role as Executive Chairperson at Cult Beauty.