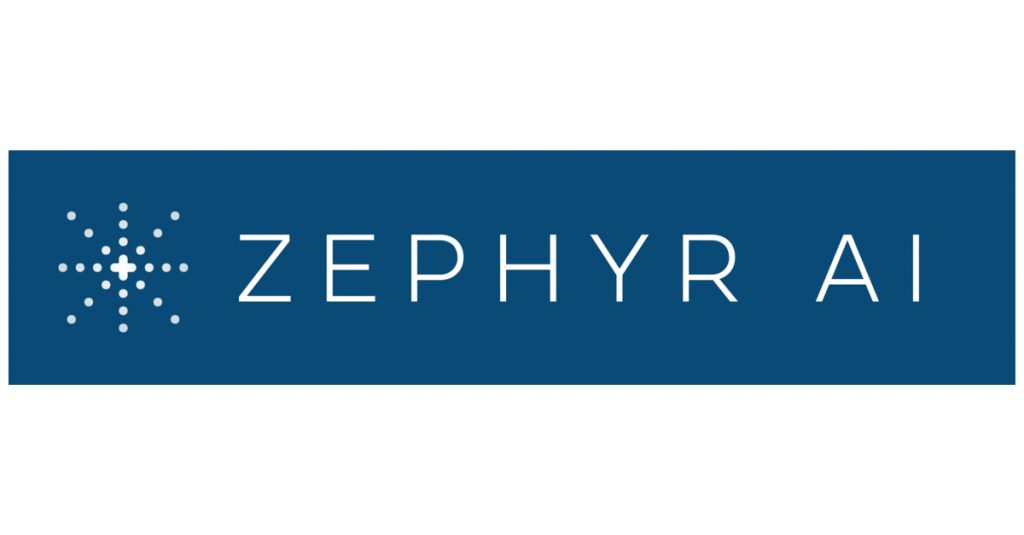 Seed funding of $18.5M was raised by Zephyr AI, a Tysons-based company that makes healthcare technology products.
The round was led by Lerner Group Investments LLC, and M-Cor Holdings, with participation from Allen Y. Chao, AME Cloud Ventures, BoxGroup, MedStar Health, Roger W. Ferguson, Steve Oristaglio, and Verily.
The funds will be used by the company to expand its operations and business reach.
Founded in 2021 by Red Cell Partners, an investment and incubation firm that backs, builds, and scales technology-led companies in the healthcare and national security sectors and led by CEO David L. Morgan, and Executive Chairman Grant Verstandig, Zephyr AI is a healthcare technology company, which is committed to innovating traditional approaches to drug discovery and precision medicine. The company has a large healthcare database and is combining it with artificial intelligence algorithms to create novel insights that can be translated into tools and products to support patients and providers. It also accelerates ongoing research to improve the treatment of diabetes and cancer.